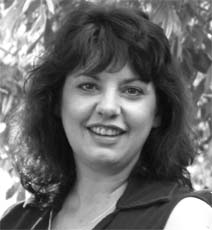 Sometimes suing your customers produces blowback:
Former RIAA target Tanya Andersen has sued several major record labels, the parent company of RIAA investigative arm MediaSentry, and the RIAA's Settlement Support Center for malicious prosecution, a development first reported by P2P litigation attorney Ray Beckerman of Vandenberg & Feliu. Earlier this month, Andersen and the RIAA agreed to dismiss the case against her with prejudice, making her the prevailing party and eligible for attorneys fees.

The lawsuit was filed in the US District Court for the District of Oregon late last week and accuses the RIAA of a number of misdeeds, including invasion of privacy, libel and slander, and deceptive business practices.

— Exonerated defendant sues RIAA for malicious prosecution By Eric Bangeman, Ars Technica, June 25, 2007 – 04:40PM CT
Does it help a company or an industry's reputation when its customers sue back? Is this good risk management?
-jsq